Water-based drilling mud most commonly consists of bentonite clay (gel) with additives such as barium sulfate (barite), calcium carbonate (chalk) or hematite. Various thickeners are used to influence the viscosity of the fluid, such as glycol, carboxymethylcellulose, polyanionic cellulose (PAC), or starch.

In turn, deflocculants are used to reduce viscosity of clay-based muds; anionic polyelectrolytes (e.g. acrylates, tannic acid derivates, lignosulfonates (Lig), polyphosphates) are frequently used. Red mud was the name for a Quebracho-based mixture. Other components are added to provide various specific functional characteristics as listed above.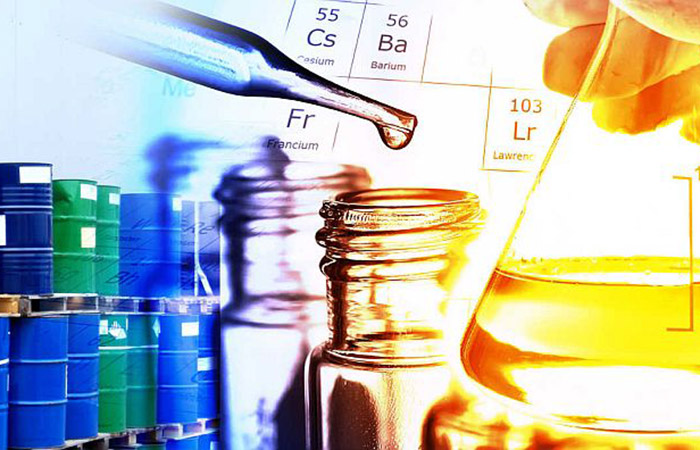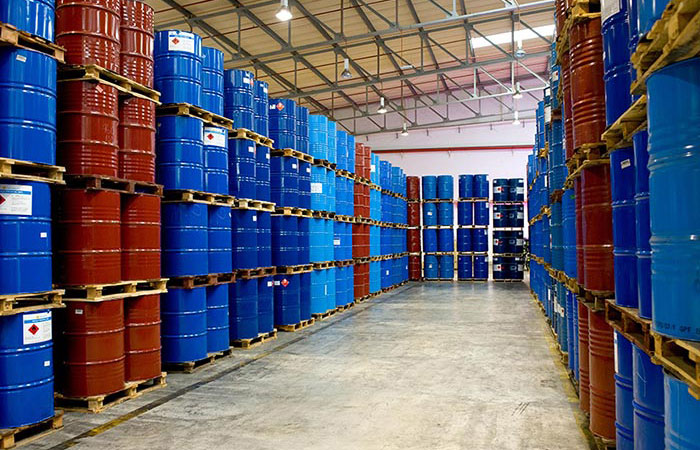 Some other common additives for Obm and Wbm include lubricants, shale inhibitors, fluid loss additives (to control loss of drilling fluids into permeable formations). A weighting agent such as barite is added to increase the overall density of the drilling fluid so that sufficient bottom hole pressure can be maintained thereby preventing an unwanted (and often dangerous) influx of formation fluids.

Also, use of silica and clay nanoparticles for high pressure high temperature (HPHT) invert emulsion based muds, and observed their positive effect on the rheology of the drilling mud.
Contact Us
AZ1008, Fatali khan Khoyski str., 111
Your message has been sent. Thank you!